World Run II / News
The latest 7 news
2022-12-22:
Danish training book published:
"Ultraløb for Alle" - "Ultrarunning for Everybody" !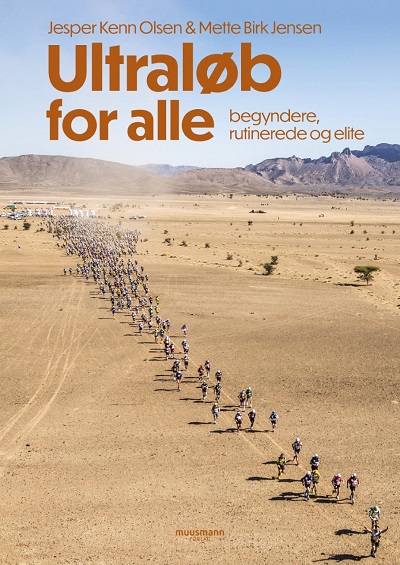 It's a comprehensive book that guides the beginner, experiensed and elite ultrarunner through training, race-strategi, mental training, food & energy, eqiptment and training motivation.
Not least it also has detailed 1year trainingplans for 50km, 100km, 24hours and all the way up to 6day-races for beginners, experiensed & elite ultrarunners.
The book builds on my experience as succesful coach for the Danish National Team in Ultrarunning, 24 years of ultrarunning, 2 laps of running around the world & many years as professional coach. Its written w. co-author Mette Birk Jensen who is both journalist, ultrarunner & ultracoach herself.
-Its so far avaliable in Danish / Scandinavian language via our publisher in Copenhagen (see link below) and has recieved good reviews. We are interested in international publishers as well. There's almost no books avaliable on the world marked yet that offers this type of complete guide to all areas of 'how to train for ultrarunning' - despite that the sport of ultrarunning are in rapid growth and becoming more popular!
>>
Link to the book: Ultraløb for Alle - Ultrarunning for Everybody!
2020-05-22:
New Website for the coaching & lectures in Danish
-> https://ultratraening.webnode.dk/
Nb: I hope you all stay Safe & Well during the covid-19 situation this spring and summer!
Untill the regular competetions begin again.. you are welcome to take inspiration by for example running the World Run 1 or World Run 2 stages 'virtually' :- )
>>
https://ultratraening.webnode.dk
2019-06-03:
- > Spring 2019 next victory for the Danish ultra-team:
Scandinavian Champions for men, women and womens team at the first IAU Championship in Finland!
- > June 2019 the runners in my private training group followed up w. taking silver & bronze in the age-groups at the Danish Championships on 24hour as well as winning the 12hour/women at the same event :- )
As coach for both teams its already looking like another nice year.
Link to the Danish National Ultrateam
Link to my private training group
2018-06-14:
After two busy years its time for an update:
- > 2017 I was appointed "National Coach" for the Danish ultra-teams.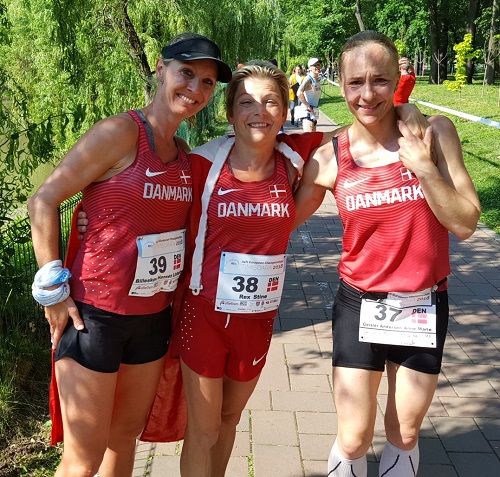 - > 2018 We won the first medal since the National Team was founded 18years ago: Stine Rex won Silver Medal at her debut at the European 24hour Championships in May.
(Only beaten by the world champion by 1,5km)
- > My professional training group has grown further to now have danish and overseas runners. Amongst others they took 4 gold medals at the recent Danish Championships on 24hours, last year they took gold & bronze medal at the Danish Champions on 100k women, along with good placings overseas from 50kms - 10day race and adventure races!
Training of overseas runners charged at 100usd/month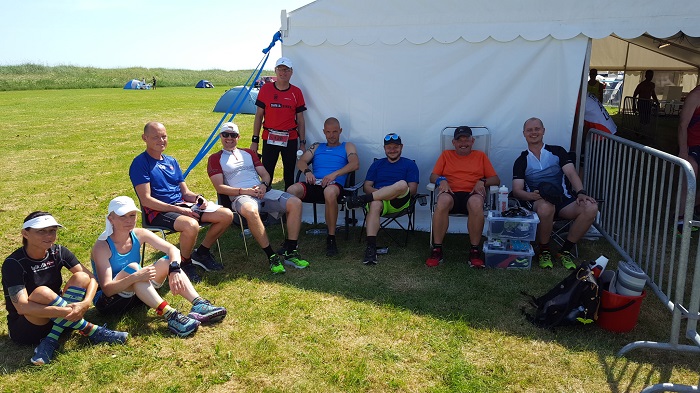 - > World Run 1 Reports are now online again ... Enjoy 662 days of inspiring running-experienses across Europe, Russia, Japan, Australia and North America :- )
www1.worldrun.org
- > World Run 2 Reports are now back online ... Stories, pictures and video-clips from 4 years of running across Africa, South America, North America and Europe!
www.worldrun.org
2016-11-23:
Worldrun Training
- Professionel træning for marathon og ultraløbere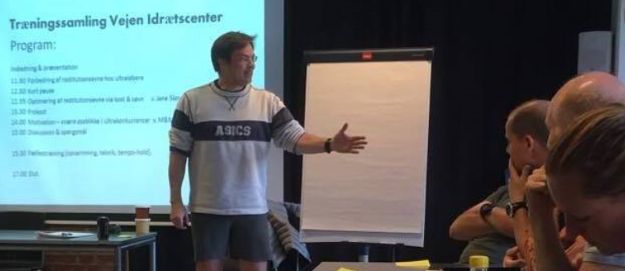 2016-11-22:
First big weekend for the Worldrun Training athletes:
* Danish & Scandinavian Record [Tina Andersen; Miami 6day Race]
* 1.place [Henrik Aarup Svendsen; Miami 6day Race]
* 1.place & route record [Jane Skov]
* 3.place & pr' [Sidsel Pedersen]
* Pr' [Anders Risager]
2015-08-04:
World Run Anniversary Marathon, 25th October 2015.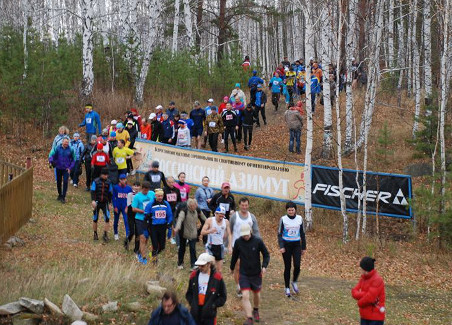 This year its the 10th anniversary of the finish of the World Run 1. The organizor of the World Run Marathon series during the last 10 years, my good friend in Russia and supportdriver 10.500 km across Russia and Siberia in 2004, Alexander Rachenka this year invites all foreign runners to take part in the anniversary run. Eighter a 70km relaxed group run with start 10am. on the 23th October, or a regular Marathon with start at 09:30am. on the 25th.
>>
Competition information