World Run II, 2008 - 2012
Latest news
2019-06-03:
- > Spring 2019 next victory for the Danish ultra-team:
Scandinavian Champions for men, women and womens team at the first IAU Championship in Finland!
- > June 2019 the runners in my private training group followed up w. taking silver & bronze in the age-groups at the Danish Championships on 24hour as well as winning the 12hour/women at the same event :- )
As coach for both teams its already looking like another nice year.
Link to the Danish National Ultrateam
Link to my private training group
2018-06-14:
After two busy years its time for an update:
- > 2017 I was appointed "National Coach" for the Danish ultra-teams.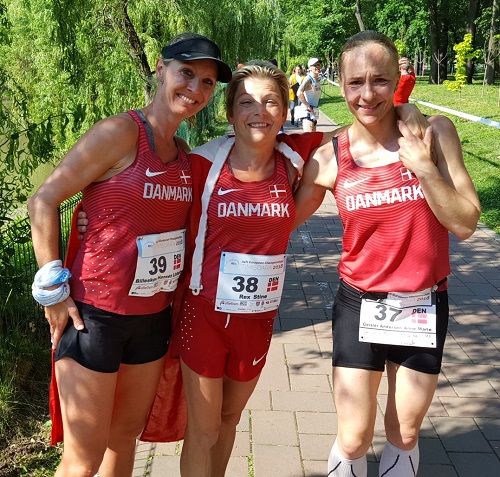 - > 2018 We won the first medal since the National Team was founded 18years ago: Stine Rex won Silver Medal at her debut at the European 24hour Championships in May.
(Only beaten by the world champion by 1,5km)
- > My professional training group has grown further to now have danish and overseas runners. Amongst others they took 4 gold medals at the recent Danish Championships on 24hours, last year they took gold & bronze medal at the Danish Champions on 100k women, along with good placings overseas from 50kms - 10day race and adventure races!
Training of overseas runners charged at 100usd/month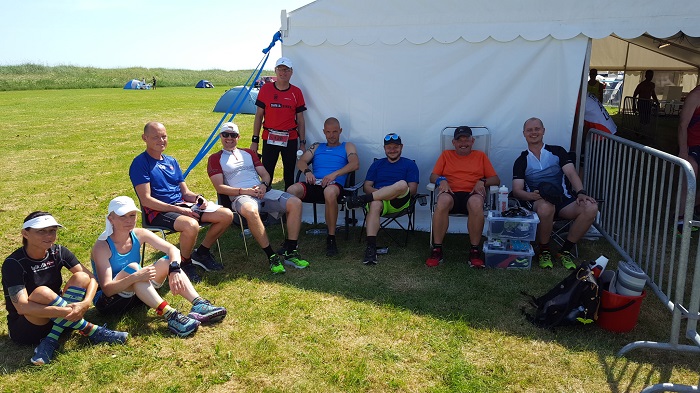 - > World Run 1 Reports are now online again ... Enjoy 662 days of inspiring running-experienses across Europe, Russia, Japan, Australia and North America :- )
www1.worldrun.org
- > World Run 2 Reports are now back online ... Stories, pictures and video-clips from 4 years of running across Africa, South America, North America and Europe!
www.worldrun.org
2016-11-23:
Worldrun Training
- Professionel træning for marathon og ultraløbere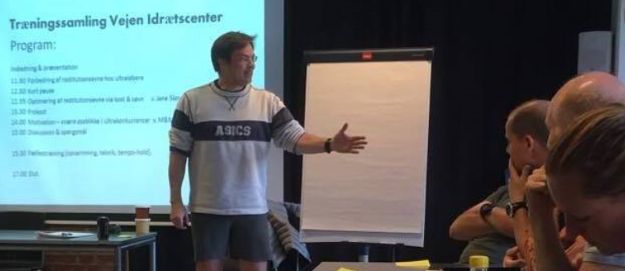 Browse all news
Latest report from the runner

The accumulated distance is based on recieved reports. Reports may be delayed due bad GSM coverage. Therefore the accumolated distance will be too short, and will automatically be corrected as the missing reports arrives. Click here to browse all reports
2012-07-28:

106
Distance today: 200.5 km (Accumulated: 36917.5 km)
Elapsed time: 22:40:41
Country: Canada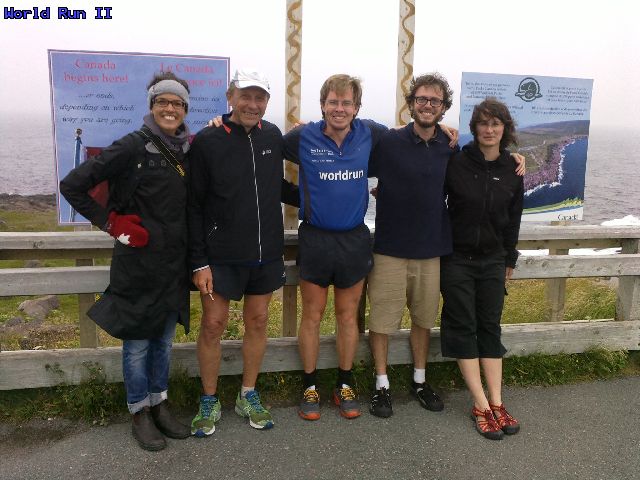 Browse all reports
Half way report
Click here to read the report for the first half of World Run II
Videos
See latest video from
2013-10-07
.
Live coverage

View live map with actual position and pictures from the run. Click here to explore:
>>
Live coverage