World Run II, 2008 - 2012
Latest news
2022-12-22:
Danish training book published:
"Ultraløb for Alle" - "Ultrarunning for Everybody" !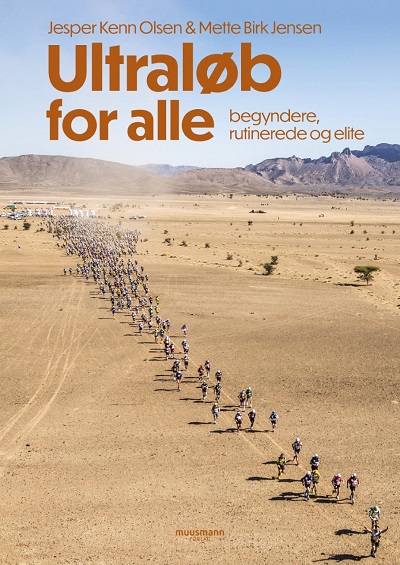 It's a comprehensive book that guides the beginner, experiensed and elite ultrarunner through training, race-strategi, mental training, food & energy, eqiptment and training motivation.
Not least it also has detailed 1year trainingplans for 50km, 100km, 24hours and all the way up to 6day-races for beginners, experiensed & elite ultrarunners.
The book builds on my experience as succesful coach for the Danish National Team in Ultrarunning, 24 years of ultrarunning, 2 laps of running around the world & many years as professional coach. Its written w. co-author Mette Birk Jensen who is both journalist, ultrarunner & ultracoach herself.
-Its so far avaliable in Danish / Scandinavian language via our publisher in Copenhagen (see link below) and has recieved good reviews. We are interested in international publishers as well. There's almost no books avaliable on the world marked yet that offers this type of complete guide to all areas of 'how to train for ultrarunning' - despite that the sport of ultrarunning are in rapid growth and becoming more popular!
>>
Link to the book: Ultraløb for Alle - Ultrarunning for Everybody!
2020-05-22:
New Website for the coaching & lectures in Danish
-> https://ultratraening.webnode.dk/
Nb: I hope you all stay Safe & Well during the covid-19 situation this spring and summer!
Untill the regular competetions begin again.. you are welcome to take inspiration by for example running the World Run 1 or World Run 2 stages 'virtually' :- )
>>
https://ultratraening.webnode.dk
2019-06-03:
- > Spring 2019 next victory for the Danish ultra-team:
Scandinavian Champions for men, women and womens team at the first IAU Championship in Finland!
- > June 2019 the runners in my private training group followed up w. taking silver & bronze in the age-groups at the Danish Championships on 24hour as well as winning the 12hour/women at the same event :- )
As coach for both teams its already looking like another nice year.
Link to the Danish National Ultrateam
Link to my private training group
Browse all news
Latest report from the runner

The accumulated distance is based on recieved reports. Reports may be delayed due bad GSM coverage. Therefore the accumolated distance will be too short, and will automatically be corrected as the missing reports arrives. Click here to browse all reports
2012-07-28:

106
Distance today: 200.5 km (Accumulated: 36917.5 km)
Elapsed time: 22:40:41
Country: Canada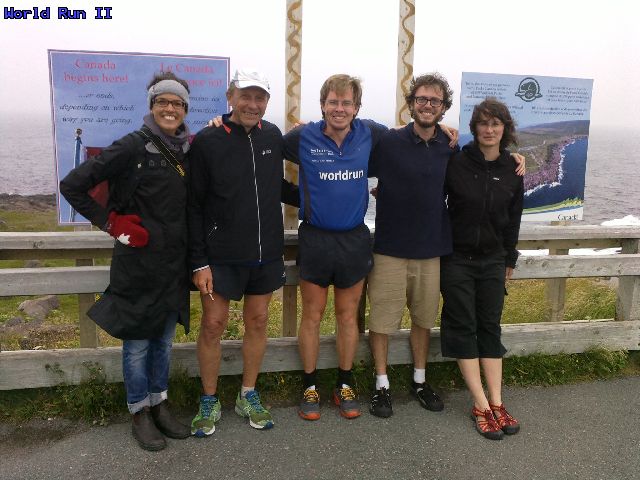 Browse all reports
Half way report
Click here to read the report for the first half of World Run II
Videos
See latest video from
2013-10-07
.
Live coverage

View live map with actual position and pictures from the run. Click here to explore:
>>
Live coverage