World Run II, 2008 - 2012
Latest news
2016-11-23:
Worldrun Training
- Professionel træning for marathon og ultraløbere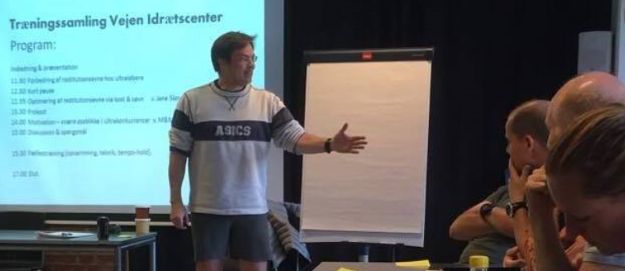 2016-11-22:
First big weekend for the Worldrun Training athletes:
* Danish & Scandinavian Record [Tina Andersen; Miami 6day Race]
* 1.place [Henrik Aarup Svendsen; Miami 6day Race]
* 1.place & route record [Jane Skov]
* 3.place & pr' [Sidsel Pedersen]
* Pr' [Anders Risager]
2015-08-04:
World Run Anniversary Marathon, 25th October 2015.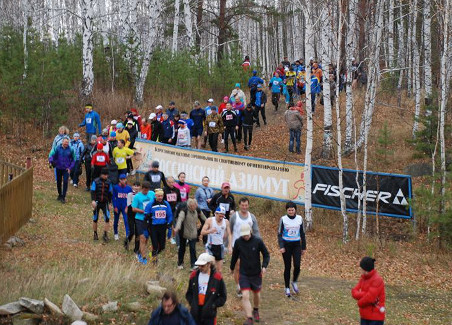 This year its the 10th anniversary of the finish of the World Run 1. The organizor of the World Run Marathon series during the last 10 years, my good friend in Russia and supportdriver 10.500 km across Russia and Siberia in 2004, Alexander Rachenka this year invites all foreign runners to take part in the anniversary run. Eighter a 70km relaxed group run with start 10am. on the 23th October, or a regular Marathon with start at 09:30am. on the 25th.
>>
Competition information
Browse all news
Latest report from the runner

The accumulated distance is based on recieved reports. Reports may be delayed due bad GSM coverage. Therefore the accumolated distance will be too short, and will automatically be corrected as the missing reports arrives. Click here to browse all reports
2012-07-28:

106
Distance today: 200.5 km (Accumulated: 36917.5 km)
Elapsed time: 22:40:41
Country: Canada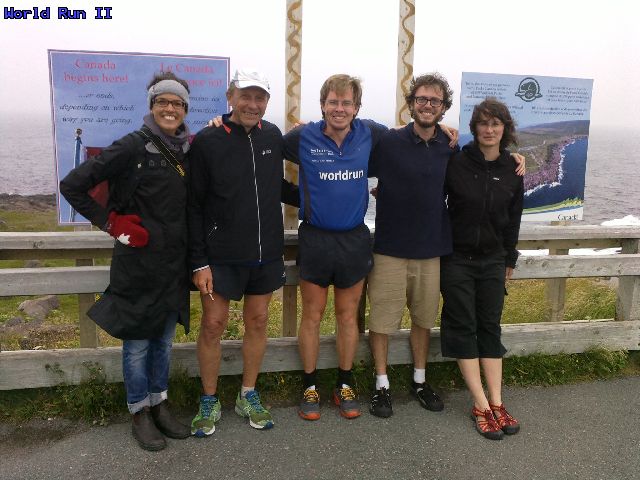 Browse all reports
Half way report
Click here to read the report for the first half of World Run II
Videos
See latest video from
2013-10-07
.
Live coverage

View live map with actual position and pictures from the run. Click here to explore:
>>
Live coverage